PRISM Sign-In Experience Change
rhipe is releasing a refresh to our sign-in experience, as of the 20th of March 2022.

Your PRISM login will change to your rhipe Account. Your account details and sign in preferences will stay the same, continuing to give you access to all rhipe applications – the PRISM Portal, PRISM End Customer Portal, PRISM Connect and more.
We've included a new authenticator app option to provide a code when signing in. We recommend switching to an authenticator app to keep your account secure. Once the new sign-in experience is available, set up an authenticator app (instructions below).
Simplify the sign-in experience by linking your workplace account to your rhipe account. You can then sign in and access rhipe applications using your workplace account (instructions below).
Set up an authenticator app
Sign in to PRISM, then select Profile > My profile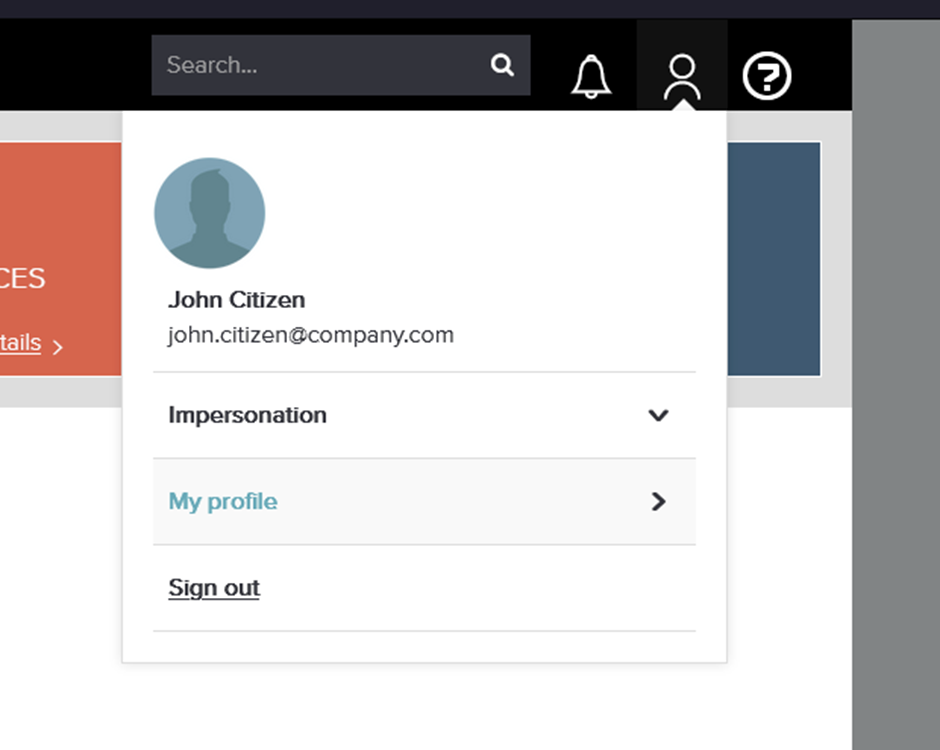 Under Authenticator app, select Set up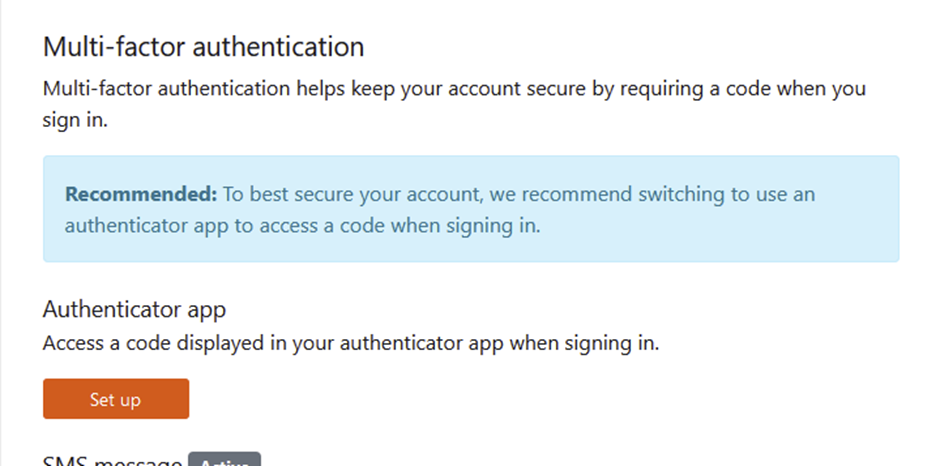 Scan the QR code with an authenticator app to add your 'rhipe Account'. Then, enter the code displayed in the authenticator app.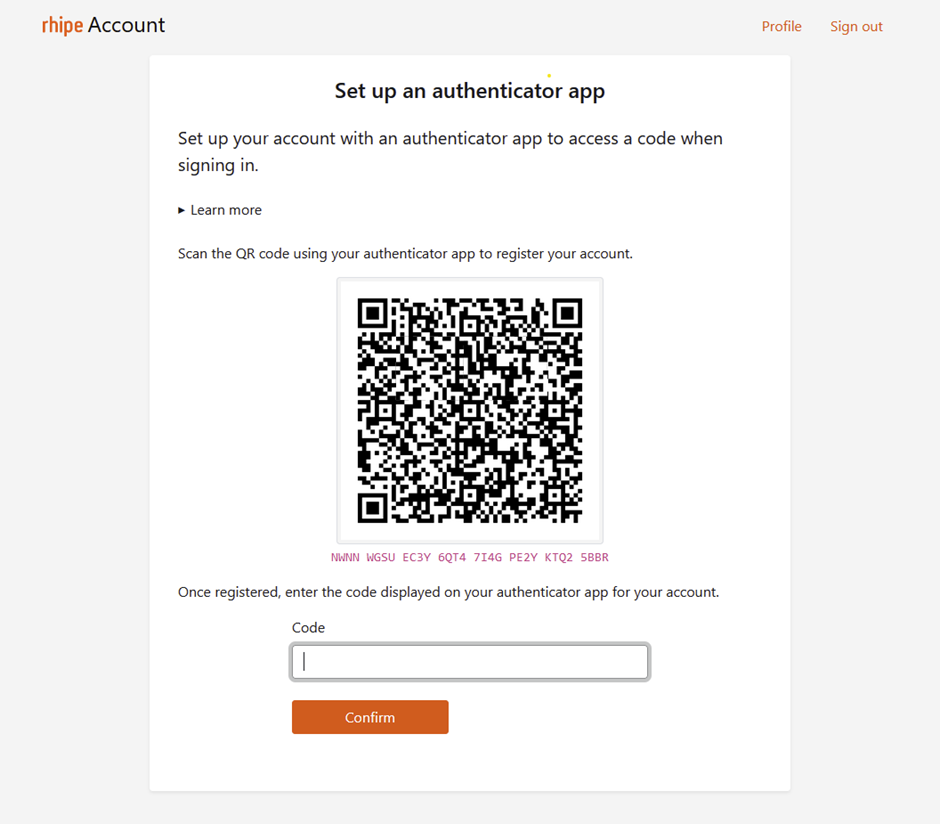 When next signing in, you'll be prompted to enter the code for your 'rhipe Account' from the authenticator app.
Link a workplace account
Sign in to PRISM, then select Profile > My profile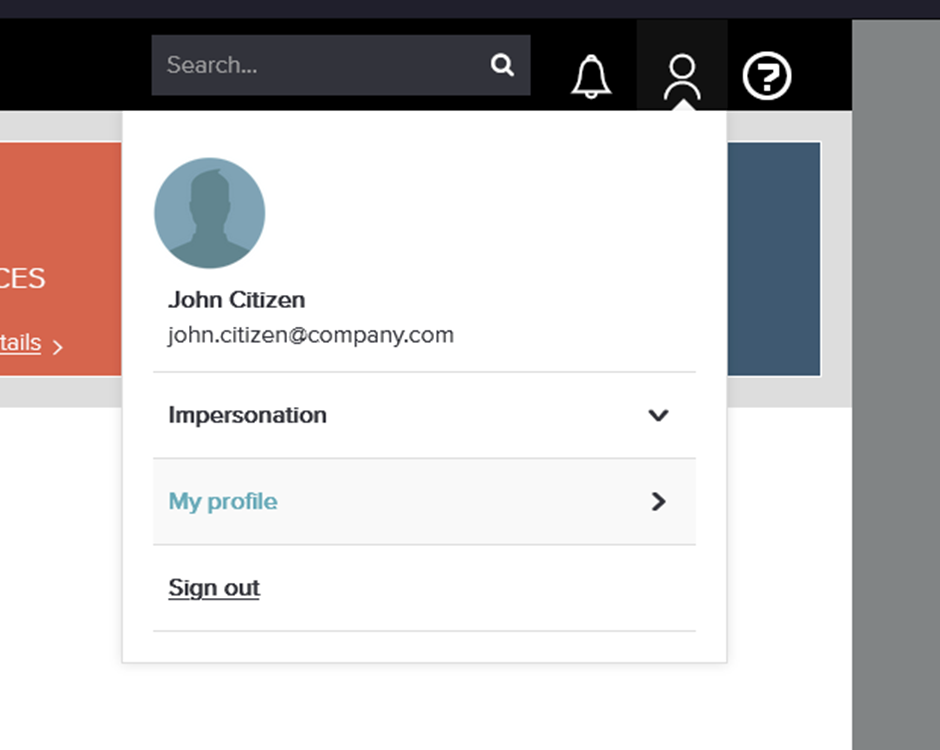 Under Linked account, select Learn more


Review the guidance and requirements, then select Sign in with Microsoft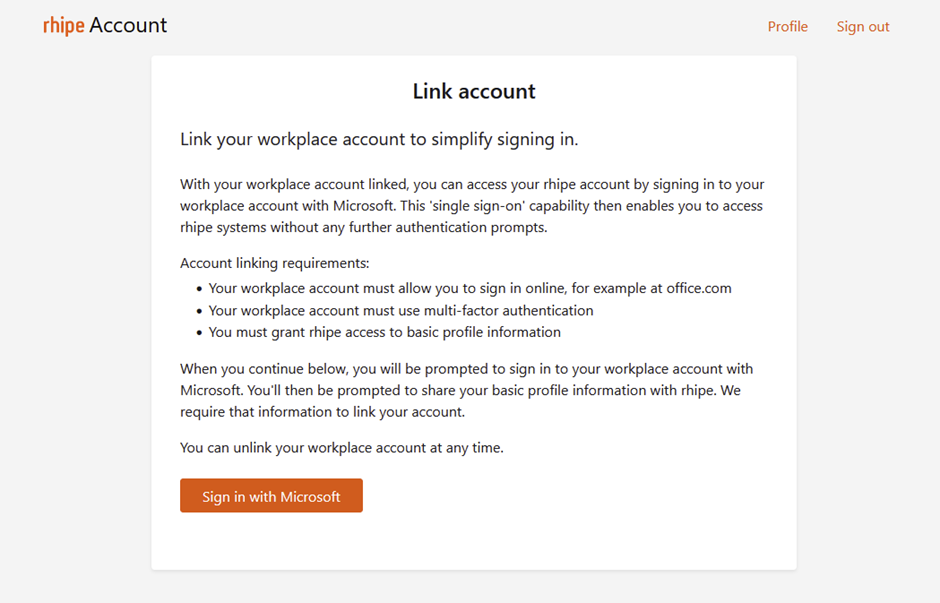 Sign in to your workplace account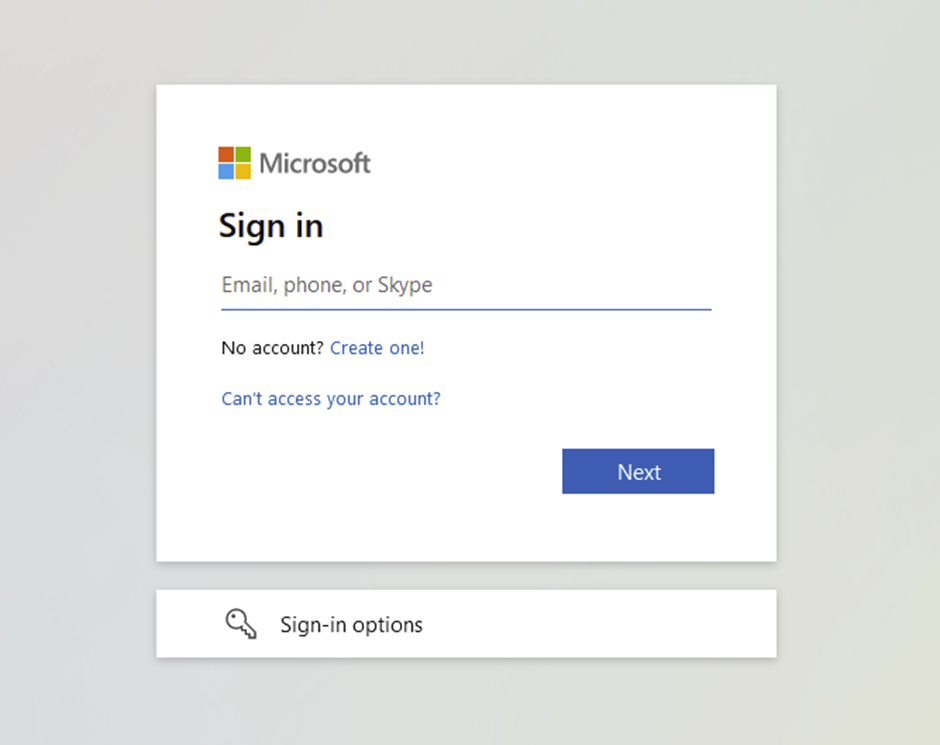 Review the permission prompt, then select Allow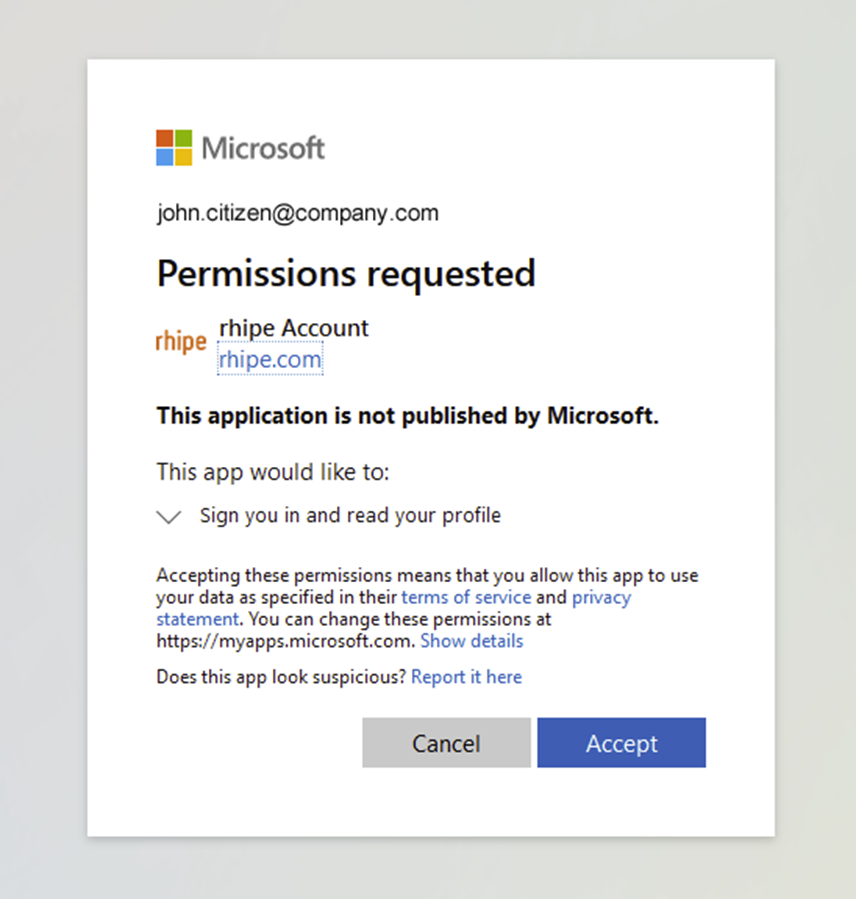 The account is linked and a confirmation is displayed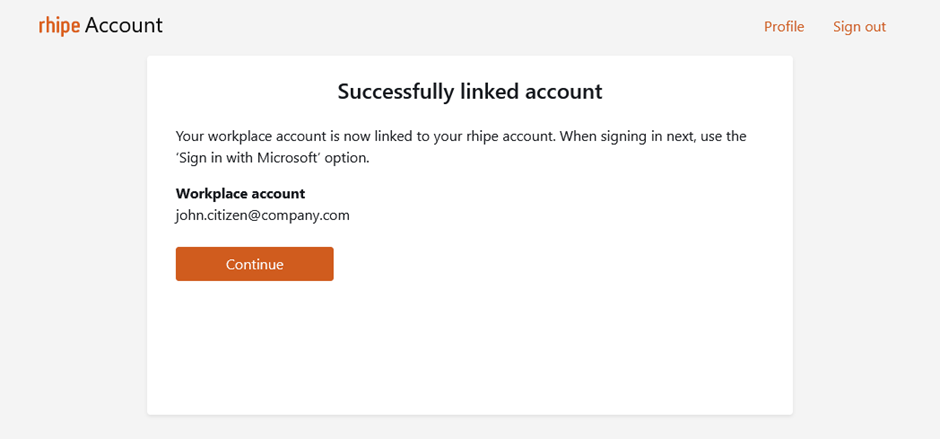 When signing in, use the Sign in with Microsoft option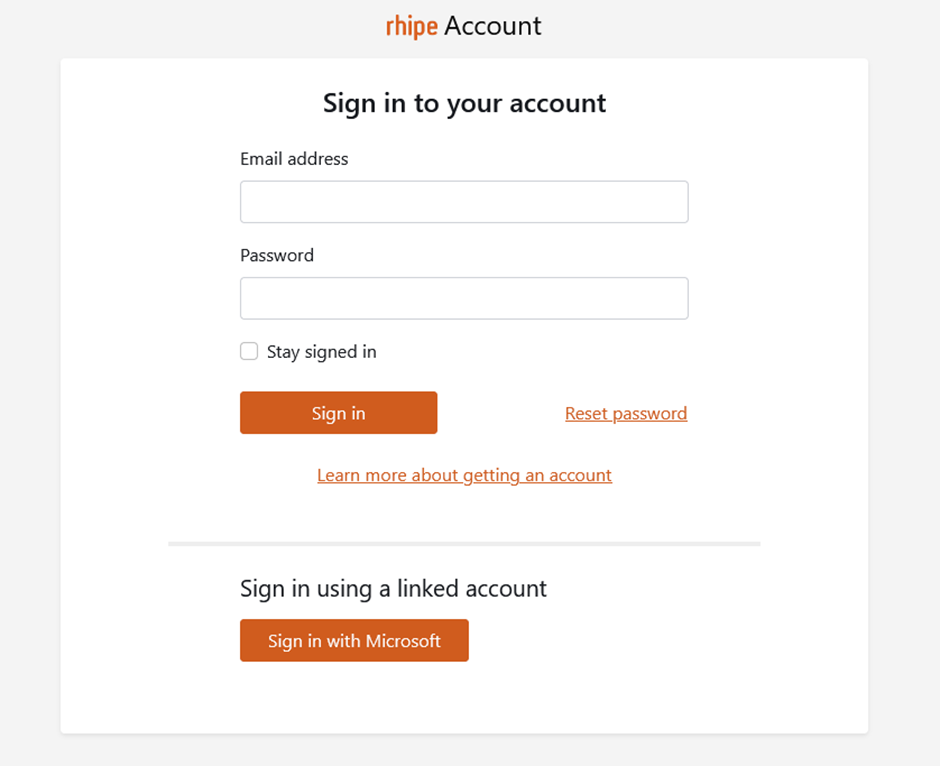 Related Articles

PRISM API Integration

PRISM API Integration PRISM is built with an API first design. All actions made in the UI can be performed by using the same API Please find attached the following API documentation: PRISM API - GETTING STARTED.PDF - provides details and samples on ...

rhipe PRISM User Guides

For rhipe PRISM User Guides, please see our attached user guides. PRISM Portal User Guide - Getting Started PRISM Portal - NCE User Guide PRISM API - NCE Integration Guide PRISM Tenant User Guide - Managing Users and Subscriptions PRISM Portal User ...

PRISM Portal - Managing your Microsoft CSP Program

Manage your Microsoft CSP program To manage your CSP program, select the "Programs" icon on the left-hand navigation. Ensure to click "Manage" on the Microsoft CSP icon to view the program details. Creating a new tenant Function to create a new ...

PRISM Portal - Onboarding to Vendor Programs

To Onboard to a New Program, in PRISM, navigate to the Programs tab and select "View More" on the Program you would like to be enrolled into. Read the information and resources provided under the Program Information section. Partners can ...

Add Ons - New Commerce Experience (NCE)

Add Ons under New Commerce Experience (NCE) Add Ons enable resellers to purchase additional services as part of a previously purchased product. Under NCE it is important to remember the following concepts when referring to add ons: Base Product - ...